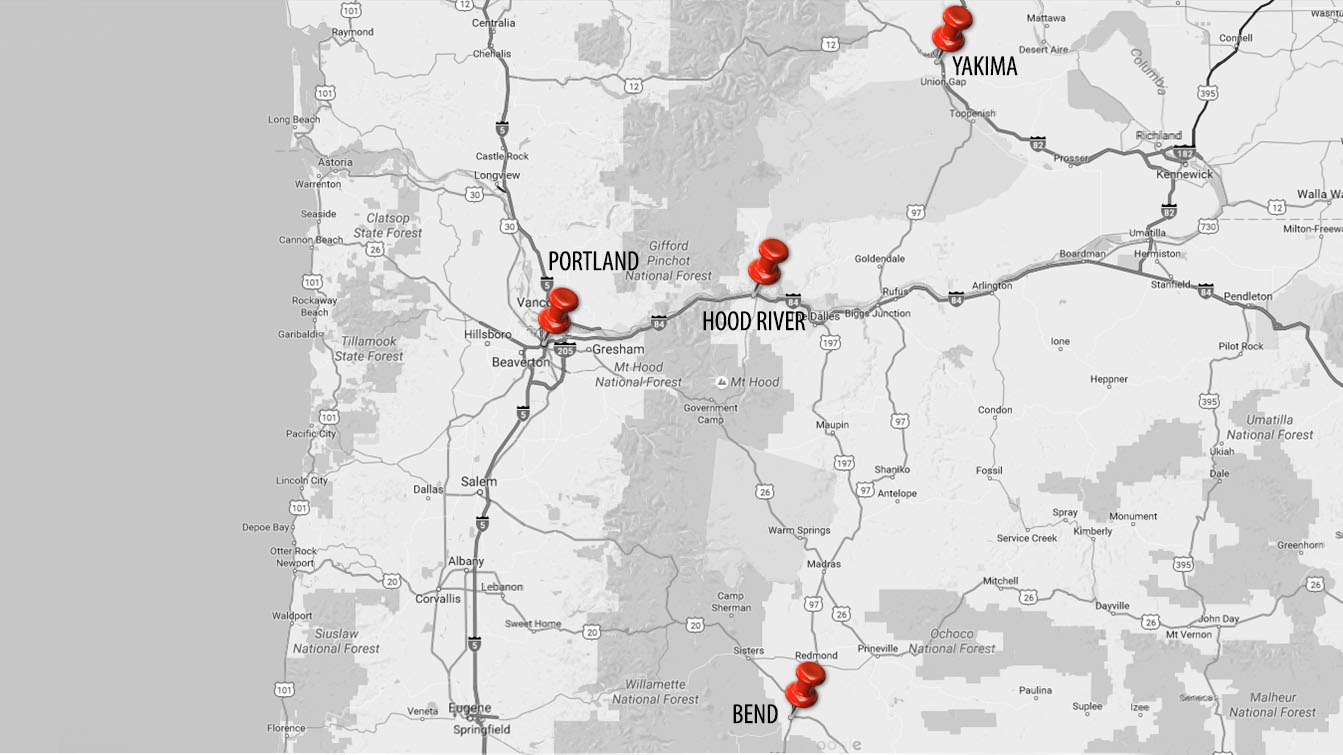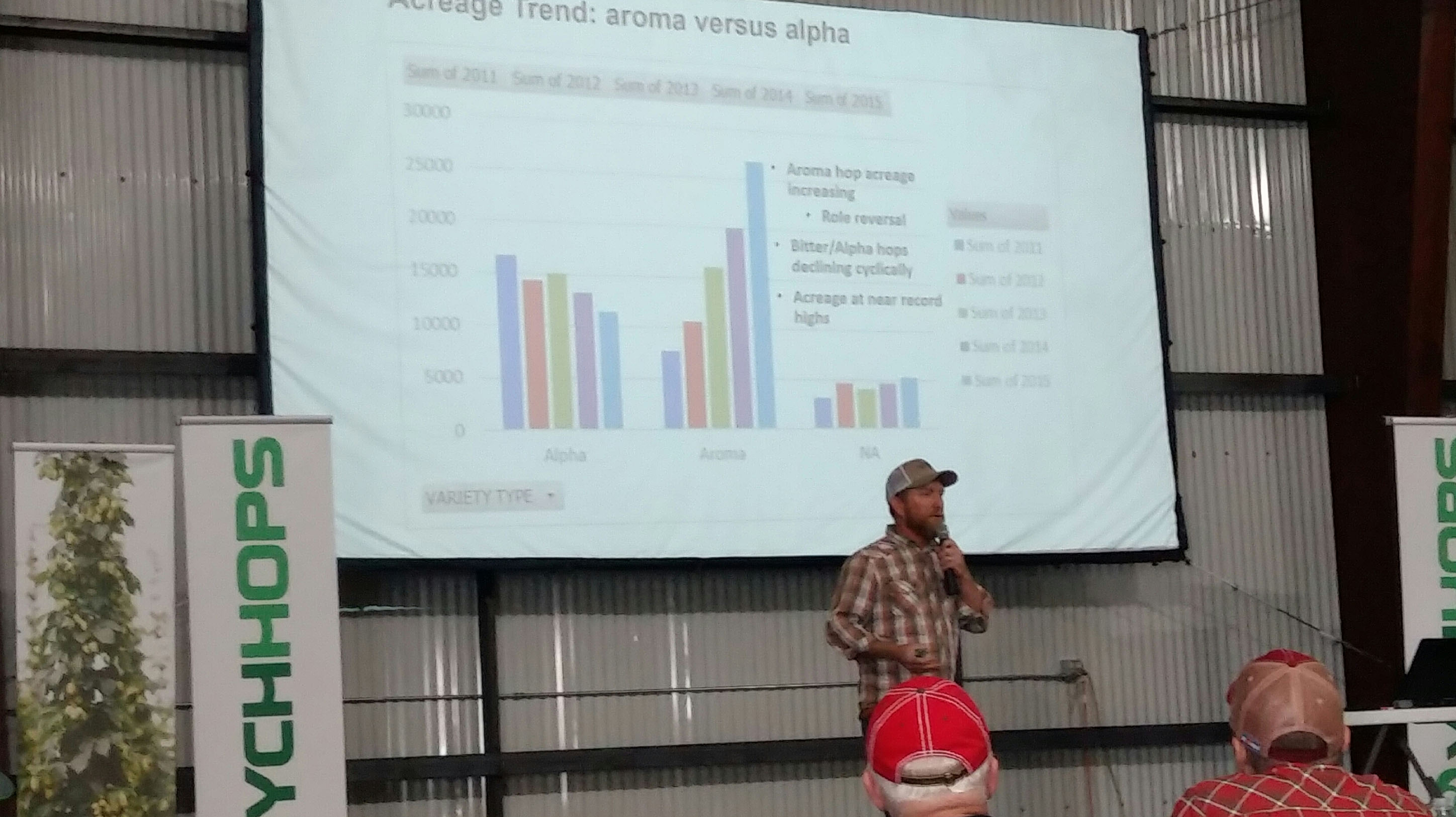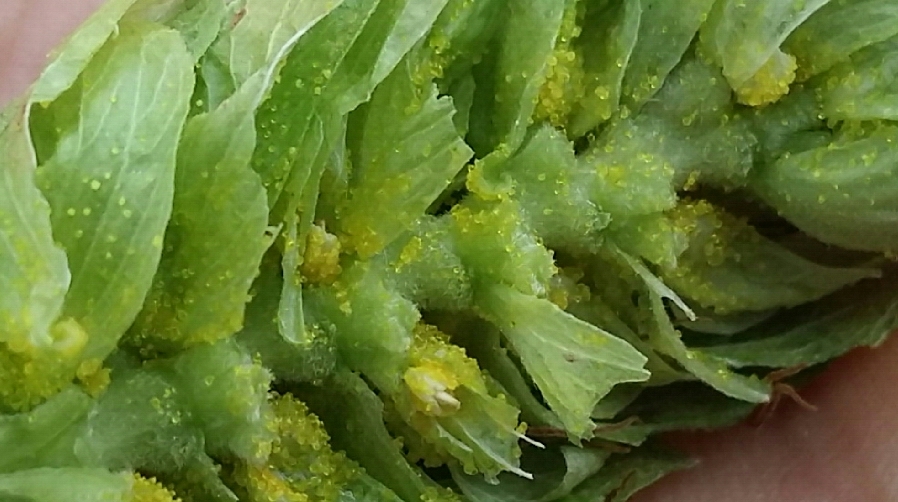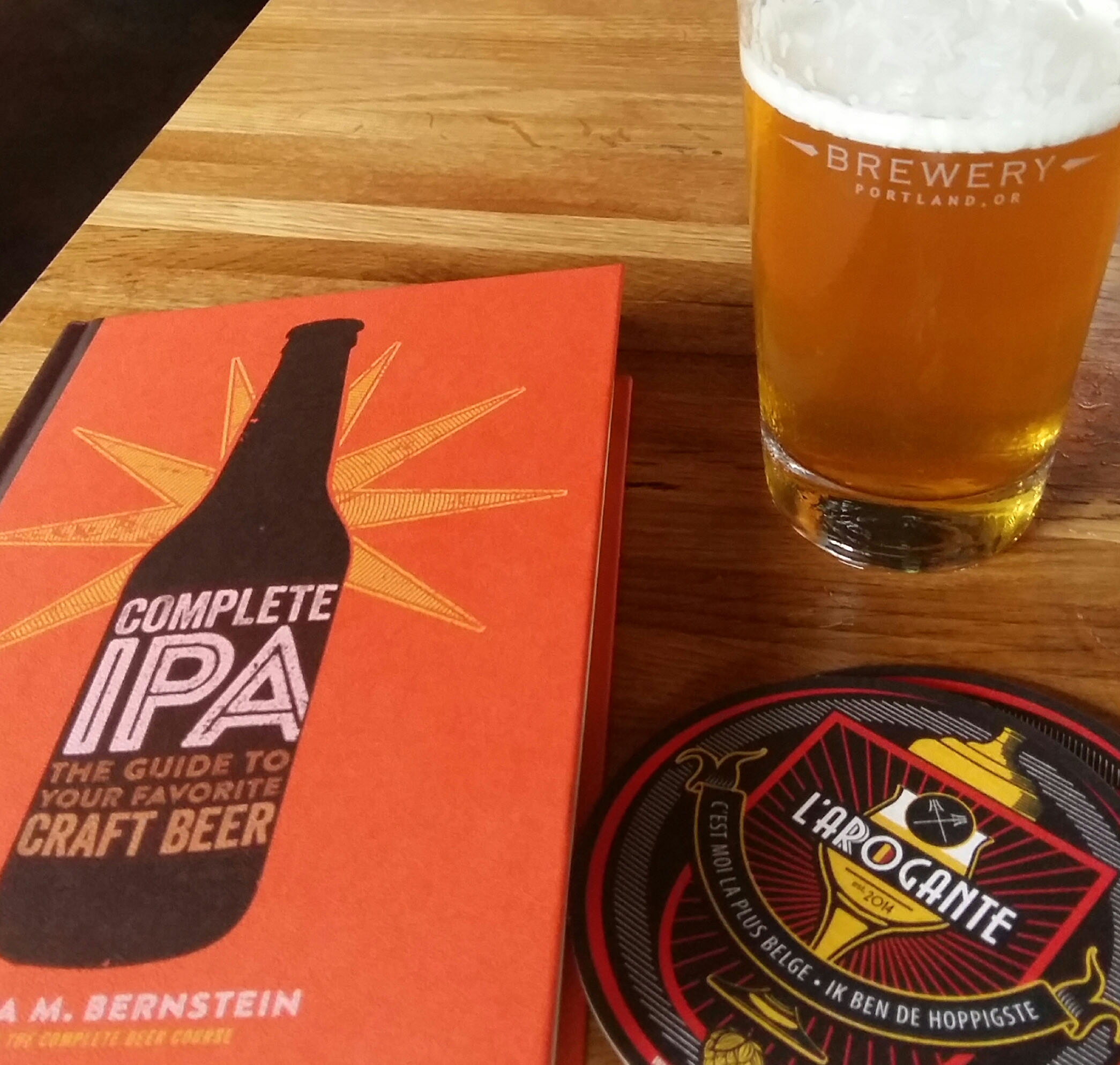 Widmer Brothers Brewing About Gandaland Belgian IPA
Happy Thursday, Portland! Today we're tapping Gandaland Belgian IPA, an impromptu collaboration beer between Widmer Brothers and two brewers from L' Arogante brewery in Ghent, Belgium— Leslie Lambregts and Daniella Provost.
Billy Smith and Doug Rehberg ran into the Belgian brewers while they were out for beers at Breakside Brewing. Within 24 hours, the Widmer Brothers innovation team met with Leslie and started brewing this collaborative interpretation of L'Arogante, the brewery's flagship hoppy Belgian Blonde, and Gandaland (a combination of the Celtic origins of Ghent and Portland) was born.
Brewed with Belgian pilsner malt and sugar and hopped with Cascade, Eureka, and Simcoe, Gandaland Belgian IPA was keg conditioned with champagne yeast for a rocky head and additional effervescence. The finish is dry and slightly spicy, and the brew comes in at 6.0% ABV and 66 BU.
It's not every day a chance meeting results in a Belgian IPA. Come down to the pub and give it a try!
Beer & Bite Pairing
Today we're pairing Gandaland Belgian IPA with a hop-infused crème brulee with preserved lemon.